Complete Cognitive Care From The Brain & Mind Experts
Our international clinics provide award-winning cognitive healthcare services for patients of all ages. We diagnose and treat a wide range of conditions, such as: Autism, Alzheimer's disease, Parkinson's and Traumatic Brain Injury. As part of our work as a world-leading memory clinic, we provide people with access to new generation treatments for neurological conditions and a variety of diseases in international clinical trials. We are committed to changing the future of Brain and mind health, by helping to find a cure for a variety of diseases. Get in touch to speak to a Re:Cognition Health specialist today.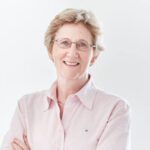 Dr Emer MacSweeney
Founder & CEO
Discover our award-winning brain and mind services
Private Services
Medico-Legal Services
About Us
Expert Insights
Meet our Specialists
What's on
Stay in the loop on everything regarding the latest advancements in cognitive care
We are passionate about providing exceptional healthcare.
Here's what our patients say
"We just would like to forward our gratitude to your service and specifically Dr Karlikova. The service has been exceptional, and Dr Karlikova was wonderful with my son and so supportive through this whole process. The difference in his schooling has been remarkable and he has generally settled significantly, and we hope this continues to make improvements socially".
'I wanted to email to say a big thank you. We attended yesterday for an autism assessment, after concerns from a different health professional. The timing of the appointment, the booking process, the child psychologist and Dr Ben Marlow were fantastic. The child psychologist even had snacks for our child which was such a kind thought. Dr Marlow took time to explain everything, he was so knowledgeable and put me at ease, which is hard to do in an anxious mother like myself. A big thank you! I will be recommending the service to anyone who has concerns like I did myself.'

'Dear Dr Marlow, we just wanted to thank you again for your time spent with our boy. We really appreciate the care and compassion you have shown towards us during this difficult period. Thank you for making us feel that our boy matters and that the future is a little bit brighter.'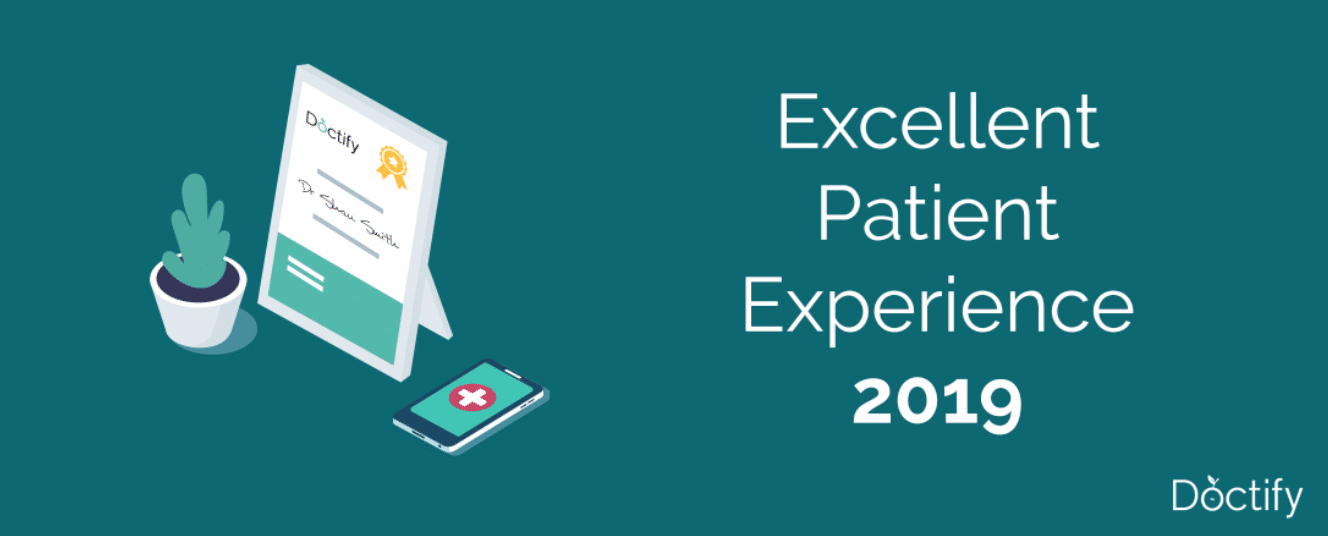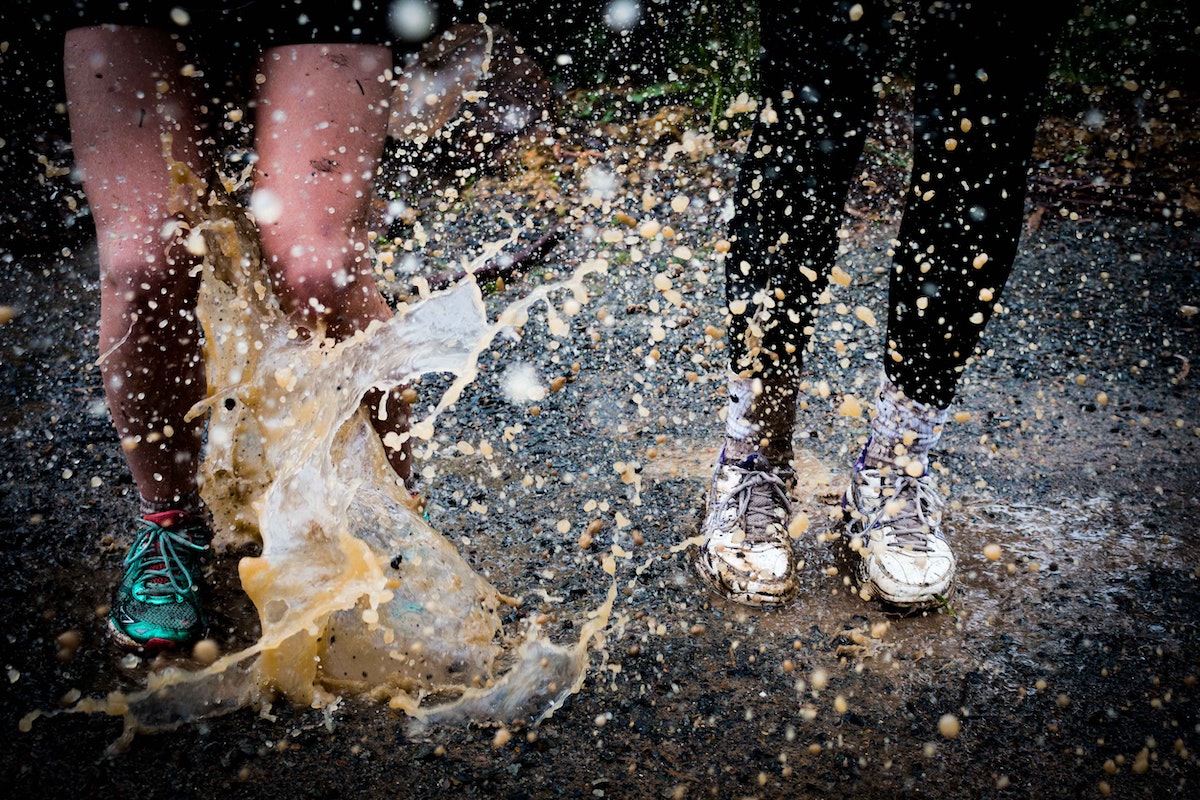 Speak to a specialist today
The Brain & Mind Experts
Our private patient clinics in the Harley Street Medical area and Essex provide expert neurology, psychology and psychiatry assessments and treatment.

We are proud that our clinics in London, Guildford, Plymouth and Birmingham are recognised as global-leaders in providing members of the public with free access to revolutionary new treatments for memory impairment and Alzheimer's.
Get in touch
Our Awards
Our patient-centric approach has been recognised by a number of prestigious awards
Global 100 cognitive health experts of the year
LaingBuisson Primary Care & Diagnostics Finalist 2023
Winner
Healthcare Pharmaceutical Awards 2016
Excellence in Neurobiology
Winner
Laing Buisson Awards 2015
Excellence in Dementia Care
Global Awards Winner 2022
Health Investor Awards 2020
Finalist Primary Care Provider of the Year
Health Investor Awards 2020
Finalist - Diagnostics Provider of the Year
Great British Entrepreneur Awards
RUNNER UP Small Business London & The South East
2019 UK Finalist
EY Entrepreneur of the Year
Winner 2019
Growing Business Awards
LaingBuisson Rising Star Finalist 2019
Finalist
Primary Care Provider of The Year
Finalist
Diagnostics Provider of The Year
Finalist
Rising Star
LaingBuisson Awards 2018
Finalist
Private hospital group of the year
Finalist
Primary care provider of the year
Finalist
Diagnostics provider of the year

Winner
SME Awards 2016
Sponsored by KPMG
Entrepreneur of the Year
EY Entrepreneur of the Year 2019
The Lawyer International - Legal 100
ACQ5 Law Awards 2020 Winner UK - NICHE LEGAL SUPPORT ADVISORY OF THE YEAR
ACQ5 2019 UK - NICHE LEGAL SUPPORT ADVISORY OF THE YEAR (HEALTHCARE)

ACQ5 Country Awards 2020 Winner UK BEST PRACTICE OPERATOR OF THE YEAR (COGNITIVE HEALTHCARE SERVICES)
Winner
ACQ Global Awards 2016
UK-Niche Legal Support Advisory of the Year
PIA FInalist 2022
Winner
Personal Injury Awards 2015
Medico-Legal Provider of the Year