What are the possible benefits of joining a clinical trial?
Your participation in a study helps the development of new Alzheimer's medication
Contribute to the advancement of scientific knowledge
Access new Alzheimer's medication free of charge
Receive comprehensive medical monitoring and investigations for free. Your safety is our priority.
Join a thriving community of volunteers championing the development of Alzheimer's research
Help us to raise awareness for Alzheimer's research and dementia research
Learn more about our studies by clicking here
What memory studies are available for memory loss and Alzheimer's disease?
Re:Cognition Health provides volunteers early access to disease-modifying medications for memory loss and Alzheimer's disease. These new Alzheimer's medications are available in international memory studies, which are being conducted across the globe.
The drugs available in the different Alzheimer's memory studies each work in different ways. This is called the 'mechanism of action'. As part of the initial enrolment process, our expert team will discuss all of the memory studies available at our research centres, ensuring that you are fully informed and are matched to the memory study that is most appropriate for you.
Our clinical team are very involved in the enrolment process. They are available to discuss the key requirements of the study and to educate volunteers on the different investigations and medical procedures that take place throughout the study. All of the care provided is completely free of charge.

Who are we?
Re:Cognition Health is an award-winning provider of world-class medical care in the UK and USA. Our international clinics are global-leaders in providing access to new treatments for Alzheimer's disease, free of charge. We have clinics in London, Guildford, Birmingham and Plymouth, all of which reimburse travel expenses. If you'd like to find your local clinic, simply visit our contact page 
Separate from our market-leading work in Alzheimer's research, we specialise in a range of different conditions, using innovative diagnostic techniques to provide bespoke care to all of our patients. Areas that we specialise in include ADHD, Autism and mild Traumatic Brain Injury.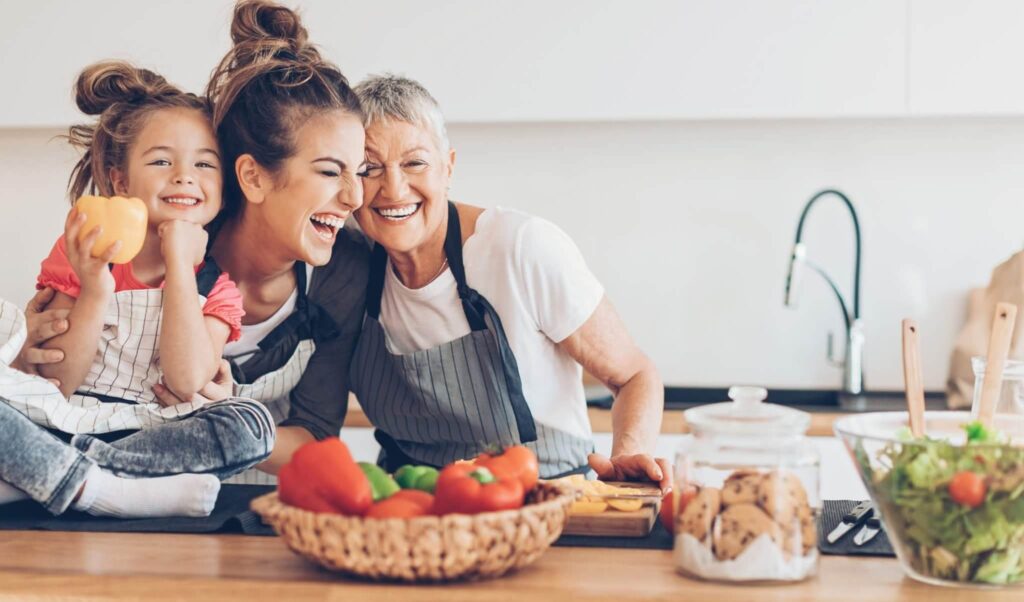 Early intervention and accurate diagnosis of the specific cause of a person's dementia is key to ensuring the individual receives access to the correct and best treatment, at the earliest stageDr Emer MacSweeney
CEO & Medical Director