Our team at Re:Cognition Health was delighted to host its third Medico-Legal conference:  "Seeing is Believing", designed to unlock the complexity and controversy around Mild Traumatic Brain Injury (mTBI) and Post Traumatic Stress Disorder (PTSD).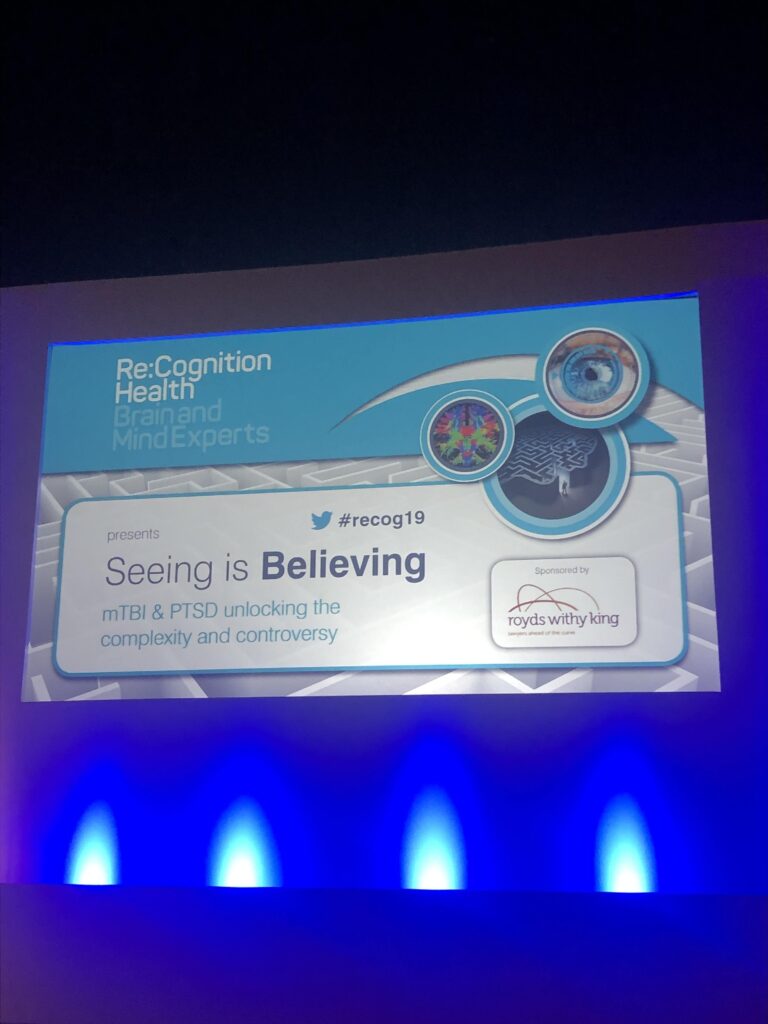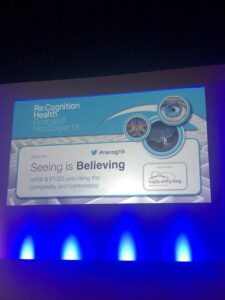 Re:Cognition Health provides expert services to personal injury lawyers for their brain injury clients, bringing together an award-winning team, who pioneer research and use the latest evidence to achieve the most expert opinion and accurate diagnosis.
"Seeing is Believing" attracted a sell-out audience from clinical, Medico-Legal and financial industries, eager to learn the latest insights in to new diagnostic techniques and how objective biomarkers increasingly correlate with clinical symptoms, many of which have been unexplained to date.
The conference featured an exciting lineup of speakers, all at the vanguard of brain injury research.
The programme commenced with Dr Emer MacSweeney, CEO and Consultant Neuroradiologist at Re:Cognition Health giving a talk on The Journey so Far: from the "Big Picture" to "Seeing is Believing", charting the advancements in the understanding of structural brain injury over the past six years, since Re:Cognition Health's first conference in the series.
Dr MacSweeney reviewed the increasingly sophisticated neuro-imaging and biomarker techniques, for interpreting and objectively measuring brain injury and discussed how these how these could impact medico-legal practice.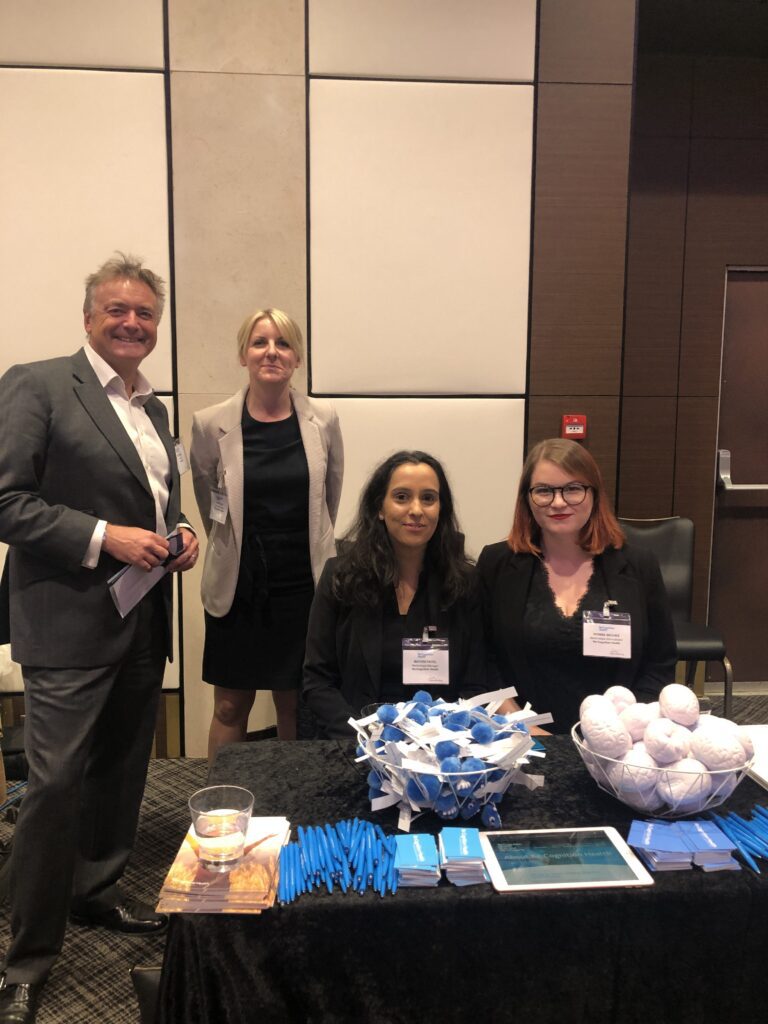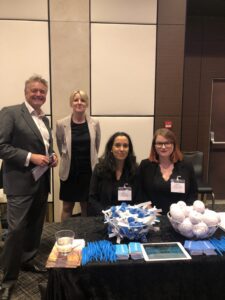 Dr Steve Allder, Consultant Neurologist at Re:Cognition Health gave a comprehensive clinical and scientific update on th e understanding and implications of mTBI. He informed how a greater understanding of the mechanisms of brain injury and subsequent damage to brain networks explains the complex presentation of individuals with mTBI. He explained how we can make sense of the persistent headaches, fatigue and other clinical features, characteristically demonstrated post mTBI.
Dr Julius Bourke, Consultant Neuropsychiatrist at Re:Cognition Health presented  "Neuropsychiatric interpretation of mTBI; a problem of the brain or mind", exploring how the emerging neurobiology of neuropsychiatric syndromes provides a greater understanding of the specific and well-recognised neuropsychiatric syndromes following TBI. Dr Bourke also explained how previous psychiatric symptoms, experienced before a patient suffers a mTBI, can impact on the development of symptoms following the injury.
Professor Benjamin T. Dunkley, Associate Scientist, Diagnostic Imaging / Neurosciences & Mental Health presented an intriguing talk on Magnetoencepaloghy (MEG). MEG is a functional brain imaging technology which records and measures brain events or rhythms and can localise them, revealing the complex workings of the brain, helping doctors make accurate diagnoses and treatment plans. The first talk introduced MEG and its role in brain injury with particular focus of mTBI. Professor Dunkley reviewed the correlation between MEG abnormalities and neuropsychological testing.
In his second talk, Professor Dunkley introduced MEG in PTSD, explaining how MEG can identify neural circuit dysfunction due to trauma and how it can be used to differentiate physical from psychological trauma, where symptoms can overlap.
Professor Paul Furlong, Professor of Clinical Neuroimaging and Director at Aston Brain Centre discussed the potential value that MEG, over all current imaging techniques, provides to the accurate objective assessment of brain injury in controversial medicolegal cases involving patients with mTBI. The presentation also demonstrated findings from the application of MEG to a series of controversial cases.
The conference concluded with a debate "Is seeing believing?", investigating if new diagnostic biomarkers change mTBI litigation. This debate was set in a court room scene where Dr Steve Allder was called to the stand for questioning by Barrister William Latimer-Sayer QC Cloisters and Senior Solicitor Stuart Brazington, Partner at Royds Withy King. 
In conclusion, there was an immensely positive response that new neuro-imaging techniques are likely to impact on medicolegal Personal Injury practice of mTBI.
It was confirmed that Seeing is Believing…