EY Entrepreneur Of The Year Awards
Dr Emer MacSweeney announced as regional finalist
Dr Emer MacSweeney, CEO, Medical Director and Consultant Neuroradiologist at Re:Cognition Health has been announced as a regional finalist in the very prestigious EY Entrepreneur Of The Year Awards.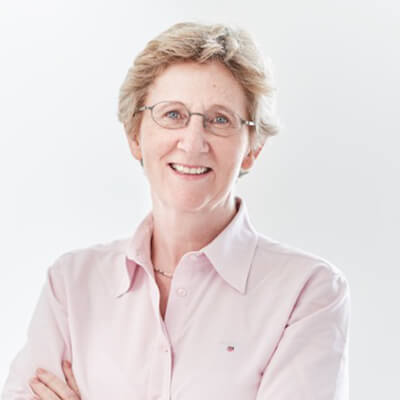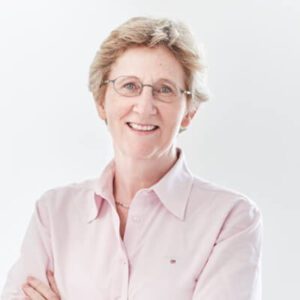 80 London finalists attended the gala evening on 8th May, where 27 entrepreneurs were announced that they would be moving through to the regional finals which will be held on 23rd May. The global final for World Entrepreneur Of The Year will take place in June 2019.
The EY Entrepreneur Of The Year Awards have been celebrating, supporting and connecting remarkable entrepreneurs for over 20 years and is part of a global programme which runs in 145 cities in over 50 countries. Being recognised as a finalist is not only a huge accomplishment for any business, but also an honour and massive opportunity for business growth and development.
Dr Emer MacSweeney co-founded Re:Cognition Health in 2011 before taking on sole responsibility for the company's operations and development in 2012. Dr MacSweeney still holds the same vision as she did when setting up the business in 2011 "to create better clinical pathways of the cognitively impaired" which is being recognised through the research, innovation and the business expansion, so more individuals can benefit from the services and treatments.
The company's award-winning clinical services, access to the latest diagnositic technologies and behavioural models for ADHD and Autism combined with the clinical trials programme are just some examples of the success of Re:Cognition Health's brand proposition as 'The Brain & Mind Experts'.
Re:Cognition Health have six clinics in the UK; London Wimpole Street, London Queen Anne Street, Guildford, Essex, Plymouth and Birmingham. Following the success of the company in the UK, they opened their first clinic in Virginia, USA in 2018.
Re:Cognition Health have ambitious expansion plans for the next two years, both in the UK and USA to give more patients the opportunity to gain access to the most advanced treatments available worldwide and to help change the future for those living with Alzheimer's disease.
Dr MacSweeney comments: "Being named finalist in the esteemed EY Entrepreneur Of The Year Awards is a huge honour. I am both humbled and delighted to be recognised alongside some the world's most exciting entrepreneurs and business leaders. These awards are so important in not only recognising talent but also inspiring the next generation of business innovators."